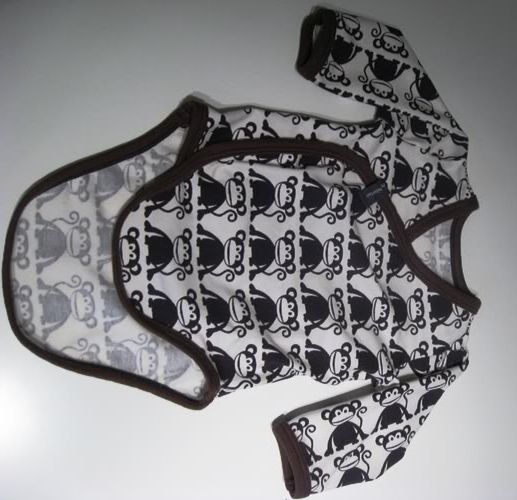 Nefertari Creations gives you the skinny on how to
create this wraparound onesie
for the baby. Another one of the baby basic. Down.
And now that you know how to make these onsies, Here are
some ideas on how to embellish them
.
At Sew Easy Sew Free, we bring you free sewing tutorials everyday...well, almost everyday. Become a Follower to get updates with each new tutorial.